Is it Time to Update the Audio and Video Systems throughout Your Business?
Technologically Advanced Solutions for Commercial AV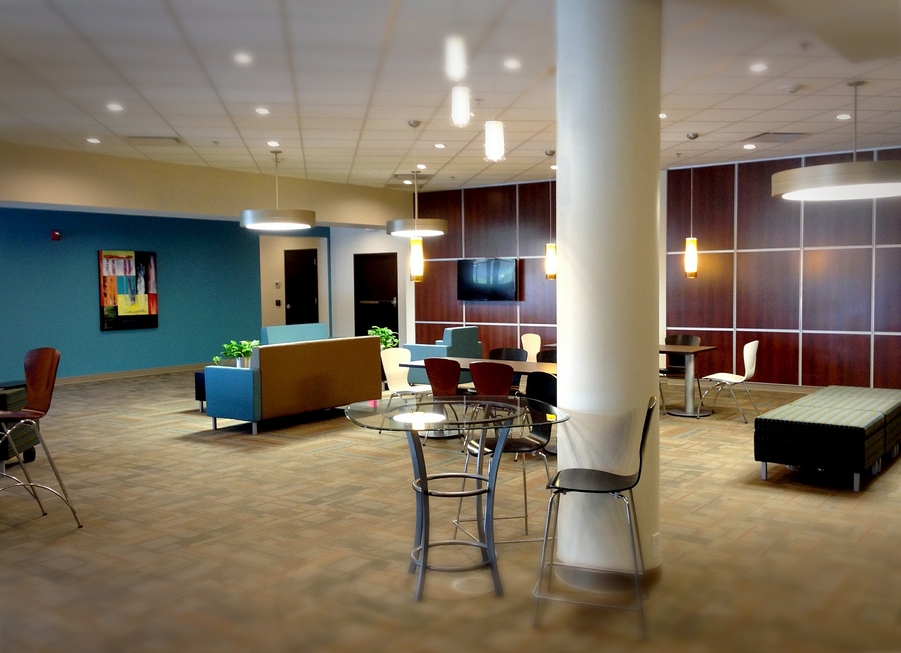 A successful business is established and grown by providing a product or service that people need – even crave. To do it, you need to communicate your message clearly and effectively. If you're using yesterday's technology for your audio-video communications, then your message may not come across to your target audience.
Now, more than ever, you need an updated AV system for your business. It's one way of showing that your company is forward-thinking, relevant, and ready for growth. Whether you manage an office, a hotel, a restaurant, or a non-profit in St. Louis, MO, your organization can benefit greatly from a commercial AV update. Read more to learn about some excellent audio-visual products on the market now.
SEE ALSO: How to Increase Productivity in Your Conference Rooms
New AV Systems for Your Meeting Rooms
Make your next meeting productive, not frustrating, for your employees. New conferencing systems from companies like Crestron ensure you do business using 21st-century technology. That means – no paper whiteboards, buffering videos, or unintelligible audio. From 4K TVs and projectors systems to high performance speakers to interactive whiteboards, you'll take your meetings to the next level of success.
Your updated conference room technology is good for your employees, as well as your B2B and B2C contacts. Add to that smart lighting that connects to your Crestron system, and you create an impression that your business partners will notice. Equip your team with commercial AV products they need to collaborate successfully. Some of the audio-video equipment Elite Technology Solutions installs include:
4K TVs and Projectors
Distributed Audio & Speakers
Smart LED Lighting Systems
Video Conferencing Systems
Crestron Systems for Smart Control
Commercial AV Systems for Every Business
Don't have a boardroom? That's fine. Commercial AV goes far beyond the boardroom. If you manage a restaurant, then you understand that everything comes down to the atmosphere. Your customers need to love the ambiance, the wait staff, the food, and the music. By upgrading your TVs, audio system, and lighting, you do a big part to elevate the customer experience. This results in return visits. Just imagine how high-definition TVs and a robust sound system can attract new customers and keep your current ones.

Also, a high-quality AV system is a must for organizations, such as churches. Every week, members and visitors come to your church to worship and hear the message. If the sound is poor and the video and lighting are subpar, it detracts from the important experience you want to create. By upgrading your church AV system, you set the right mood for your congregation – eliminating distractions and highlighting the features of the service that are most important.

Improve the sights and sounds at your organization or business by upgrading your AV systems. Let Elite help! Call us at (636) 939-4474 or fill out our online contact form to request a consultation. We look forward to hearing from you.

No video selected.