Is Your Home Network Installation Secure Enough?
We'll check what makes a network secure and see how yours stacks up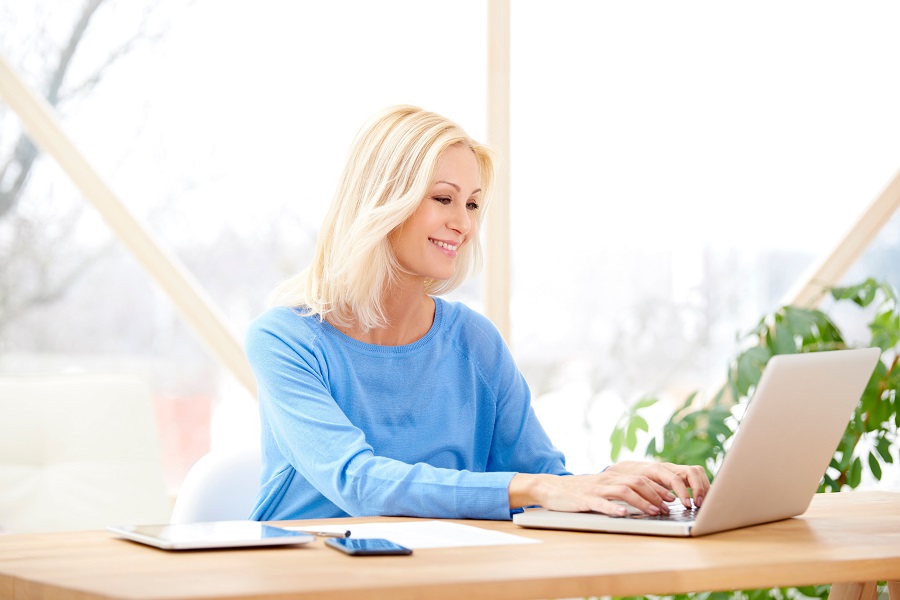 Whenever you hear about the benefits of professional home network installation, you likely hear more about speed than anything else. In our current environment, where working, playing, and learning all occur at home, we can't emphasize enough how crucial a powerful network is. You need enough network speed to power all the demands that social distancing has placed on your lifestyle, with a connection strong enough to avoid lags.  
 
Data security doesn't feel as flashy, but it's equally important when you're weighing a professional installation's benefits. See how we implement safety into every networking project and why that matters to our St. Louis, Missouri-area clients.  
Internet service providers will try to package solutions as "easy" and "fail-proof." Just progressively spend more money, and you'll see results. While we can't say you won't enjoy any benefits from an upgraded package — we do know that ISPs focus more on speed, to appease many customers' most immediate needs. However, these service providers aren't trained to handle as many behind-the-scenes pitfalls as professionals like us, leaving your data, and money, vulnerable. We'll explain further later.  
 
Many of you are reading this and thinking that you should skip the ISP and just do everything yourself. We advise you not to try that either because many of the easy add-ons you can implement leave your devices and network-wide open to attacks like phishing, malware, and ransomware. And many of the programs that look like antivirus protection are, in fact, full of viruses. Read below to see what a professional setup might help you escape.  
Avoid These Dangers! 
Data security threats can happen at any time because hackers keep an eye out for every loophole or weak spot to break into your intellectual property. Those working from home should take even more precautions because hackers will not only steal your information but your company's too. Here are a few common ways that people get attacked. 
Phishing - This occurs when cybercriminals correspond with you, usually by email, pretending to be a reputable source. Click the link in your email, and in seconds, the hacker already knows way too much about you.  
Malware - This term encompasses any number of threats classified under "malicious software." When users click links or email attachments, hackers can get more information or even make the user's system inoperable.  
Ransomware - One of the most dangerous attacks, ransomware disallows affected users from using their files and applications until they pay a fee to a cybercriminal.  
 
What Can Elite Technology Solutions Do? 

 

By speeding up networks and ensuring that they're complying with network safety rules, Elite Technology Solutions can guard against security risks, helping protect you and your family's personal information and assets from criminals. A proper equipment setup ensures higher performance and safety, and the Elite team can also update your firmware. Additionally, we can advise against unsecured DIY smart home technologies that can threaten your internet security.  
 
Trust the experts to get the safe, fast, reliable connection you need to power through work, learning, and entertainment at home. To start seeing overall higher network performance, call us today at (636) 939-4474 or reach out on our contact page. We look forward to working with you! 

No video selected.