How to Save Energy with Building Automation Systems
Make Your Buildings More Comfortable and Efficient with Smart Automation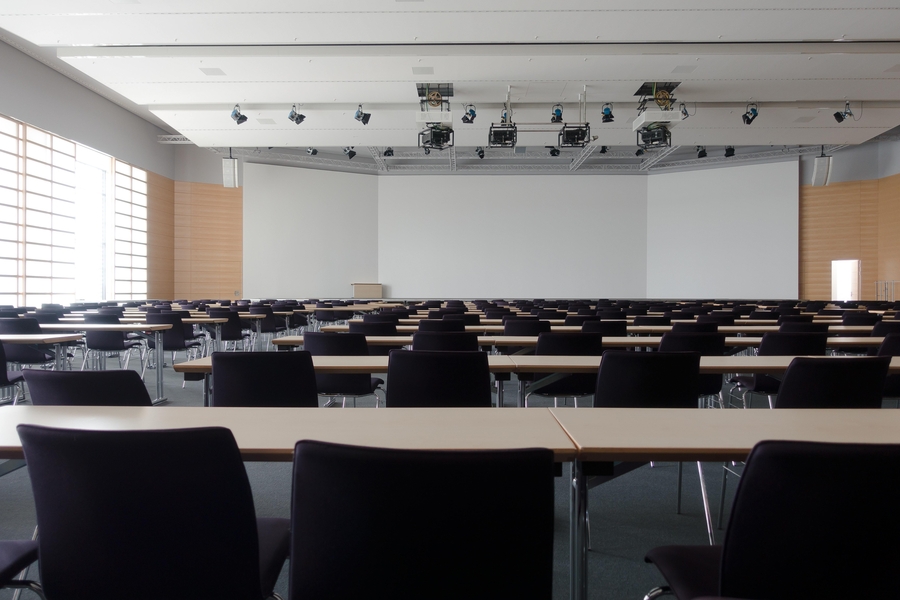 If you're in charge of operating properties, you want your buildings to be energy efficient. Whether it's a school, performance venue, house of worship, or office building, you want your premises to not waste energy needlessly on lighting and climate control.
If you are managing buildings in Chesterfield, MO, manually or with older control technology, you may be missing out on the efficiencies of today's smart building automation systems. Explore the advantages of commercial automation solutions below not only for saving energy but also for improving premises comfort and safety.
SEE ALSO: Why Should You Install a Commercial Lighting and Automation System?
Climate Control
HVAC systems are one of the prime energy users in any building. Buildings kept too cold in summer or too warm in winter use excess energy, and unoccupied spaces that are being warmed or heated at normal levels also incur needless waste. Striking a balance between comfort and efficiency is key for any building. Smart thermostats linked to a building control system can effectively regulate temperature and HVAC systems. Occupancy sensors can be deployed in specific areas to ensure that climate control can be set to eco-friendly settings when no one is using the space. Comfort can be balanced by allowing temporary manual overrides in some areas, while the centrally managed programs take over later when spaces are unused.
If your spaces have windows that let in lots of sunlight, consider the use of motorized shading. Motorized window shading can be synchronized with climate control and lighting both for comfort and efficiency, ensuring less heat gain in summer and less heat loss in winter to enable HVAC systems to work more efficiently.
Lighting Control
Smart lighting control can manage premises lighting inside and out for comfort, efficiency, and safety. Program a lighting system to use less lighting during the day in areas where natural light abounds. Use motion and occupancy sensors to automatically turn lights on and off in areas not continuously occupied. Conference rooms and auditorium lighting can be automated for specific uses like presentations, making lighting easier to use while turning them off when not occupied. Let task and other ambient lighting be turned on and off manually with controls but have the lighting control system take over with energy-saving programming in off-hours.
Security
How does security play a role in energy efficiency? Many buildings employ lighting as a deterrent to intrusion or vandalism. With a building automation system, your security can integrate with lighting for both safety and efficiency. Use less lighting inside and outside a property for security and use sensors and surveillance cameras to turn them on if activity is detected. You can garner increased longevity from lighting systems, save energy, and make the property safer at the same time with integrated automation.

Discover how to run your buildings more efficiently with building automation systems. Get started by calling us today at (636) 939-4474, schedule a showroom visit, or reach out on our contact page. We look forward to working with you!

No video selected.