Learn About the Benefits of Prewired Home Automation Versus Wireless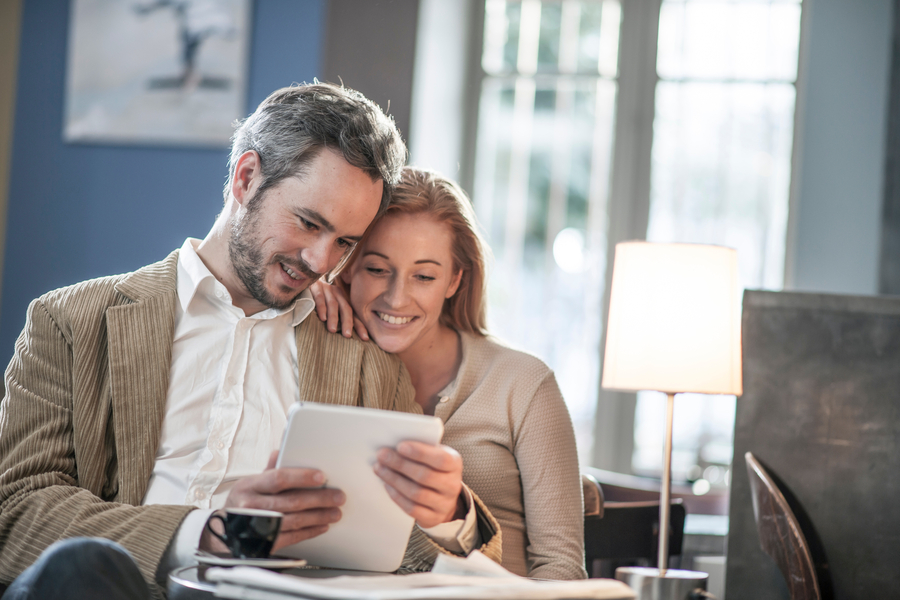 Your St. Louis, MO, home automation contractor should be able to answer any questions you have regarding home automation and smart solutions. One of the common questions we hear at Elite Technology Solutions is when our clients inquire about the differences between prewired home automation and wireless.
If you're wondering how these methods differ, you've come to the right blog. Keep reading to uncover how prewired home automation differs from wireless and what these home automation installation approaches bring to the table.